The Baby to Barbell Program
We know you will find our exercise program helpful. That is why we offer stage one for free and back our program program with a money back guarantee!
The Baby to Barbell Program is a method of rehabilitating the pelvic floor from postpartum to peak performance through exercise and education. It is more than a typical exercise program, it is a Masterclass in your pelvic floor. It was designed by a pelvic health physiotherapist to take you through 5 stages of restoring and reclaiming your pelvic floor after having a baby. The focus of this program is on health and function. The aim is to get you back to doing whatever activities you like to do, without experiencing the pelvic floor dysfunction that is unfortunately common in post-partum women, such as pelvic pain and incontinence.
The Baby to BARBELL Program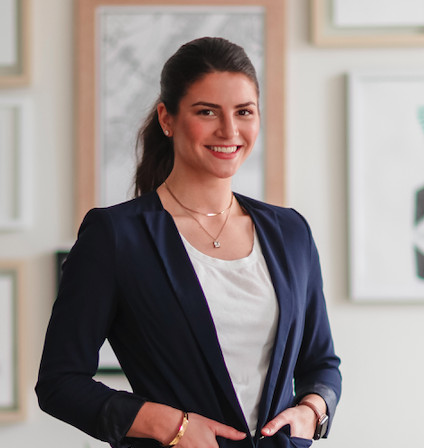 Jenny Lee is the founder of the Baby to Barbell Program. She is a Womens Health expert and Pelvic Floor Physiotherapist from Ontario, Canada. Her expertise has been published in magazines such as Cosmopolitan and Womens Fitness. She has spent her professional career working with a variety of women, ranging from high level athletes to weekend warriors. She is especially passionate about working with women in the postpartum stage of pelvic floor rehabilitation. It is her goal to raise awareness of frequency and availability of pelvic health issues in women, and to empower women to take charge of their health building on the foundation of a strong and beautiful pelvic floor.